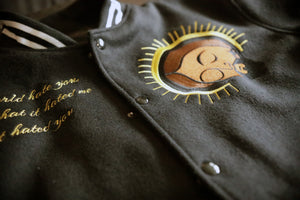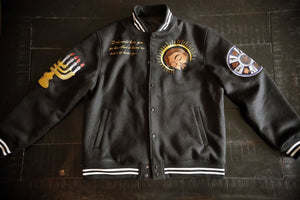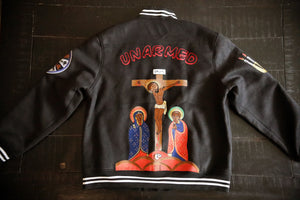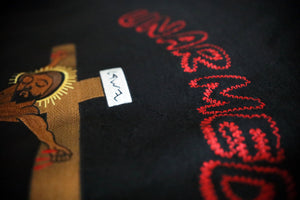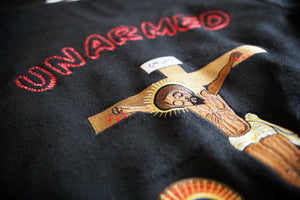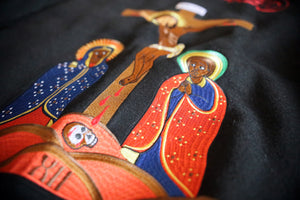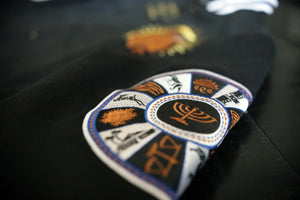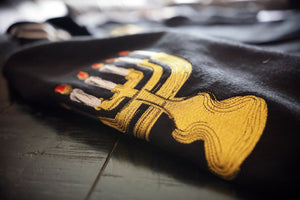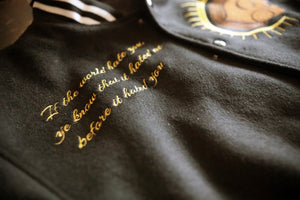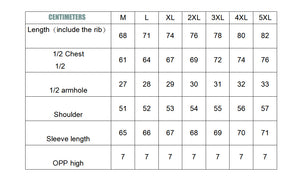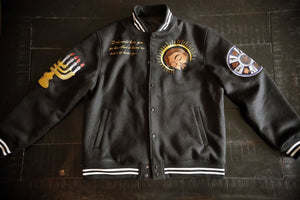 House Of Joseph Co. Unarmed Varsity Jacket Series
Don't like the price? Send/DM me your best offer! SAME DAY SHIPPING
🌟 Discover Unrivaled Faith & Style with Our Custom Varsity Jackets 🌟
Introducing the House of Joseph Co. Unarmed Varsity Limited Jacket Series, the ultimate fusion of faith, comfort, and design. These varsity jackets cater to both men's jackets and women's varsity styles, making them perfect for those devoted to Jesus Christ and the Bible. Stand out and make a bold statement with these designer jackets that embody your faith.
🌟 Exceptional Quality & Timeless Style 🌟
Available in Medium, Large, and XL sizes for a perfect fit
Made from 100% pure wool, similar to vintage jackets and lettermans jackets
Eco-friendly polyester bamboo lining for all-season wear
Classic Varsity Letterman style, a popular choice in Israelite clothing
Weight varies by size, offering personalized comfort
Premium heavy-duty clasp buttons for durability
🌟 Showcase Your Devotion with Striking Details 🌟
Full embroidery and vibrant Paleo artwork to make an unforgettable statement
Confidence, beauty, and spiritual pride with every wear
Flexible, comfortable, and soft-processed wool for ultimate coziness
🌟 Why Choose House of Joseph Co.? 🌟
Dedicated to using 100% sourced eco-friendly materials, unlike many leather jackets and hoodie jackets
Licensed, trademarked, and shipped directly from our location
Fair pricing based on product source availability and world trade
🌟 Our Commitment to Our Community 🌟
At House of Joseph Co., we follow the laws of the Most High God and serve our community with integrity and care. Our store policies reflect these instructions, ensuring everything is done decently and in order.
Elevate your wardrobe and share your unwavering faith with our custom jackets. Order the House of Joseph Co. Unarmed Varsity Limited Jacket Series today and experience the unmatched fusion of devotion, style, and comfort. Find jackets near me and add to cart now to wear your faith with pride! 🌟
---
All sales are FINAL, No Cancellations, No Refunds or No Exchanges. Please see store policies which haven't changed since 2019.