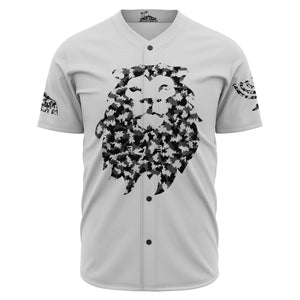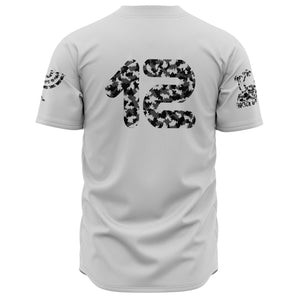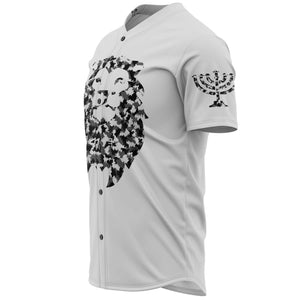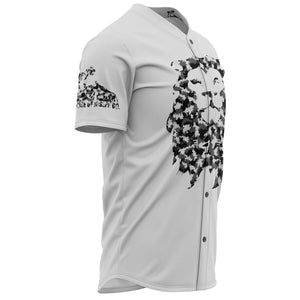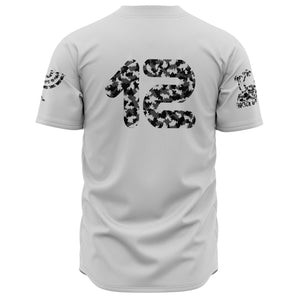 Hebrew Israelite Tribe Of Judah Jersey Camo Grey Jersey
This baseball jersey looks great on and off the field. With a moisture-wicking fabric with a lightweight and breathable feel. And high definition printing that won't fade after washing.
100% polyester
Rounded hem
Button front closure
Moisture-wicking fabric for a lightweight, breathable feel
Premium polyester knit 230gsm jersey
High definition printing
Because it's handmade for you, these baseball jerseys require 6-8 business days before they are shipped. Orders placed before midnight will be included in the following day's batch for manufacturing.
Inches
XS
S
M
L
XL
2XL
3XL
4XL
5XL
Front length
30.5
31.5
32.5
33.5
34.5
35.5
36.5
37.5
38.5
Chest 1"
below armhole
21
22
23
24
25
26
27
28
29
Centimeters
XS
S
M
L
XL
2XL
3XL
4XL
5XL
Front length
77.5
80
82.5
85
87.6
90.2
92.7
95.2
97.8
Chest 2.5cm
below armhole
53.3
55.9
58.4
60.9
63.5
66
68.6
71
73.6